I love containers. Almost as much as I love a half price sale.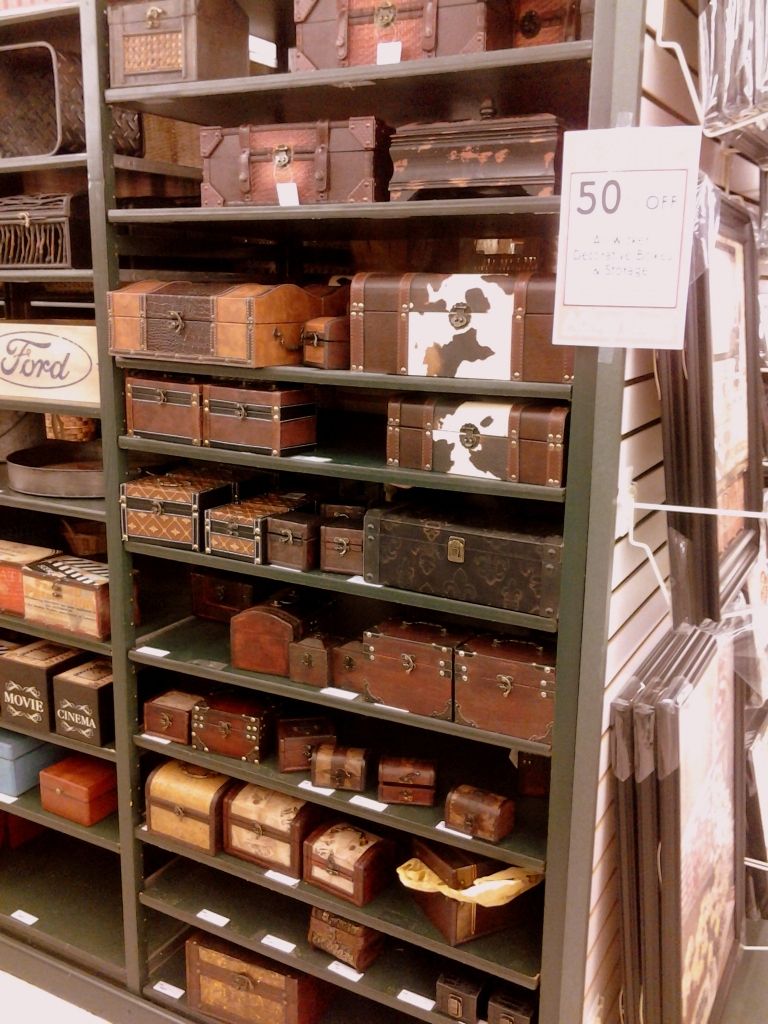 My friend Amanda goes cookoo for anything animal print.
She's also obsessed with kitties, and is a sucker for a good mustache motiff.
Since it was her berfday, I was on a mission to bring it all together.
For under $10.
This 4 pair of happiness was only a few bucks at Kohls,
and once they were separated, they rolled up in a pretty little row.
I added a cat silhouette snipped out of a sliver of old scrapbook paper using
this technique
,
and a sprinkling of raffia. The final bill for everything: $1.73 under budget.
Meow.